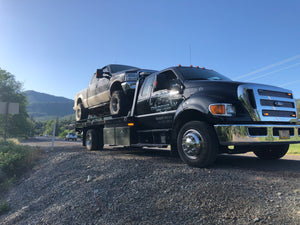 Towing
It's not a phone call anyone wants to make.......
But knowing the number of a reputable towing service can save you big if you ever find yourself in a jam on the side of the road.
The longer you wait on I5 the higher your chances are of being hit by a passing vehicle that will not slow down or move over. Your Insurance roadside assistance plan can take up to 60 minutes before a tow company is dispatched. If time is a factor for you then finding a tow company near you like Diamond LV Towing is your best bet.
Roadside Recovery
With a quality company, there is nothing more important than legitimacy. If you want to find a good fit, you'll want those who are trusted near you and have positive reviews under their belt. If that's the goal for your nearest towing company needs then call Diamond LV Towing now! Save time and make sure you are safe and stress free by choosing a company that has the knowledge and ability to get you safely out of the emergency your in.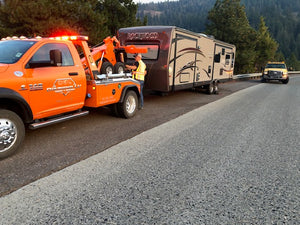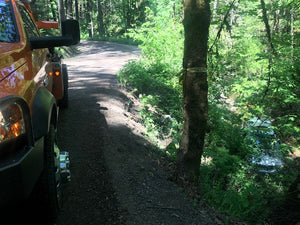 Offroad Recovery
Diamond LV Towing is here to help. Whether you've been mudding or you have your friends have been rock crawling, you will not want to transform your fun into a bad situation. Our team will be able to free your vehicle within a short period of time. We have the tools needed to pull your vehicle out of the mud and get you back on the road. There is truly no need to leave your 4x4 stuck in the mud for too long. Just give us a call.